InDesign CS4: Learning GREP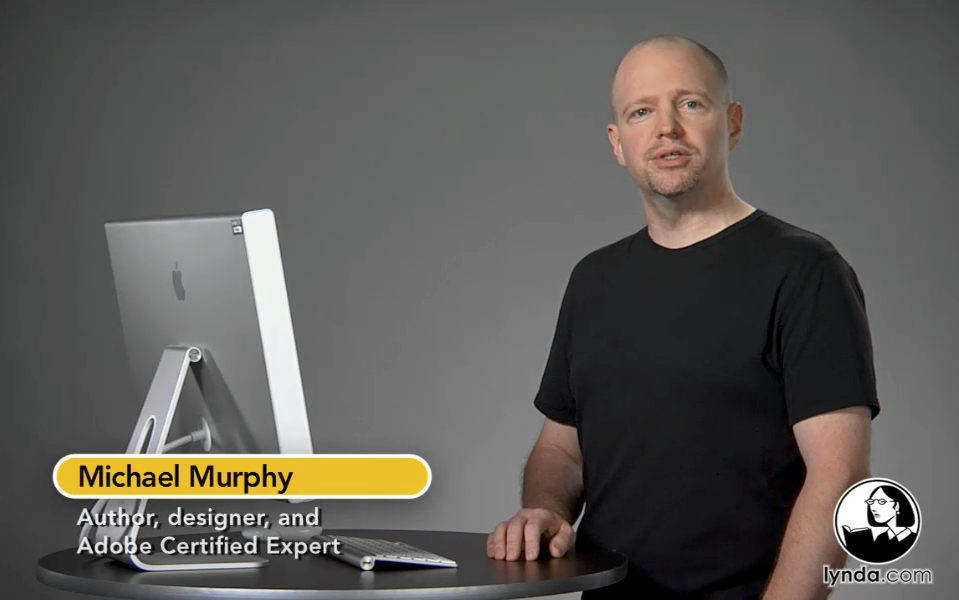 My video training course InDesign CS4: Learning GREP is available as part of the Lynda.com Online Training Library. This 3-hour, 45-minute title is the first comprehensive, video-based course to be offered about using GREP specifically in InDesign. Starting with an explanation of what GREP is, and how to write expressions using metacharacters, InDesign CS4: Learning GREP covers both GREP Find/Change (CS3 and CS4), and GREP Styles (CS4) in depth.
Exercises demonstrated in the course include:
describing figure references in parentheses without styling the parentheses themselves
cleaning up inconsistent U.S. phone number formatting
describing every e-mail address in the world with one expression
simultaneously applying two or more character styles to the same text
dynamically preventing orphaned words at the end of a paragraph
converting and reformatting spreadsheet data from Excel to produce directory listings
inserting anchored objects with Find/Change
customizing a text cleanup script
You can view the following sample movies from the course on YouTube.
Introduction (01:05)
Using metacharacters, the building blocks of GREP (06:38)
Building with wild cards (09:10)
Understanding undocumented wild card "opposites" (03:11)
Specifying exact matches and ranges (02:52)
Viewing the full course requires a paid Lynda.com account. For a 24-hour free pass to the Online Training Library, click here.